5 Easy Steps to a Successful Move
The first phase of creating your plan means doing some research, perhaps brainstorming about what kind of life you want to lead. Consider your interests, financial situation, location of your friends and family, and how you envision living life to the fullest.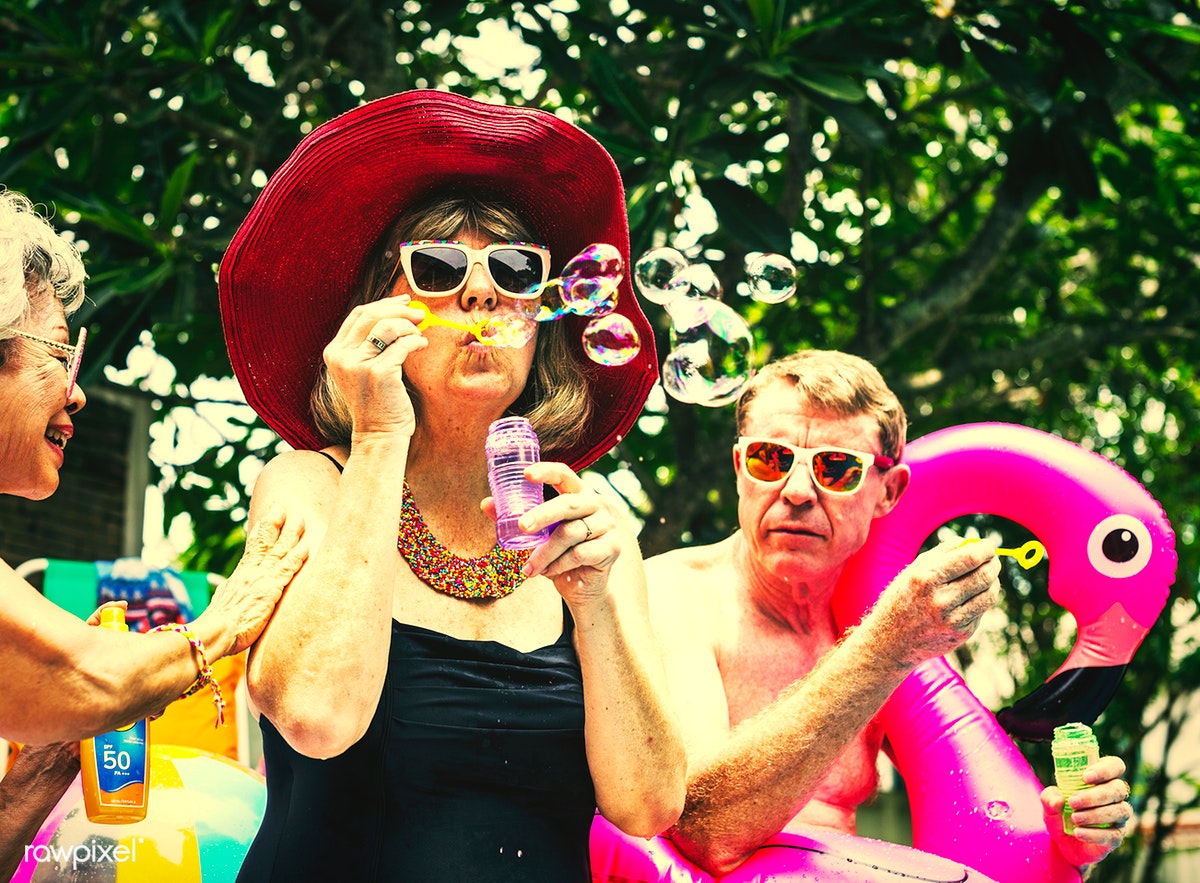 Think about lifestyle options
Think about whether or not you want to live where you can walk or even bicycle to events, services, restaurants, and stores. Walking or biking, rather than getting into your car, is a great way to stay active and get exercise on a daily basis.
Our guide, 5 Easy Steps to a Successful Move, is a step-by-step system to help seniors navigate the complexities of a post-retirement move. When you are ready to take the next step, Senior Solutions Network is here to help, providing you with:
One-stop shopping for all your real estate and relocation needs
Professional coordination and relocation supervision
Physical and emotional support from experienced team members
Extensive referral network of local and national service providers
Trained, professional staff experienced in active adult community moves
Contact us today for our free guide and to schedule your

complimentary consultation

and find out how we can help you go from overwhelmed to overjoyed as you consider your upcoming move.