Life's Transition
Senior Housing Issues are complex. There is a ton of information available on the internet, perhaps too much. It can become confusing. Senior Solutions Network is here to simplify the transition for your aging loved one with compassion and patience. So, how does one go about selling a home they've lived in for decades and one that is full of a life's worth of 'stuff!?' We're so glad you asked.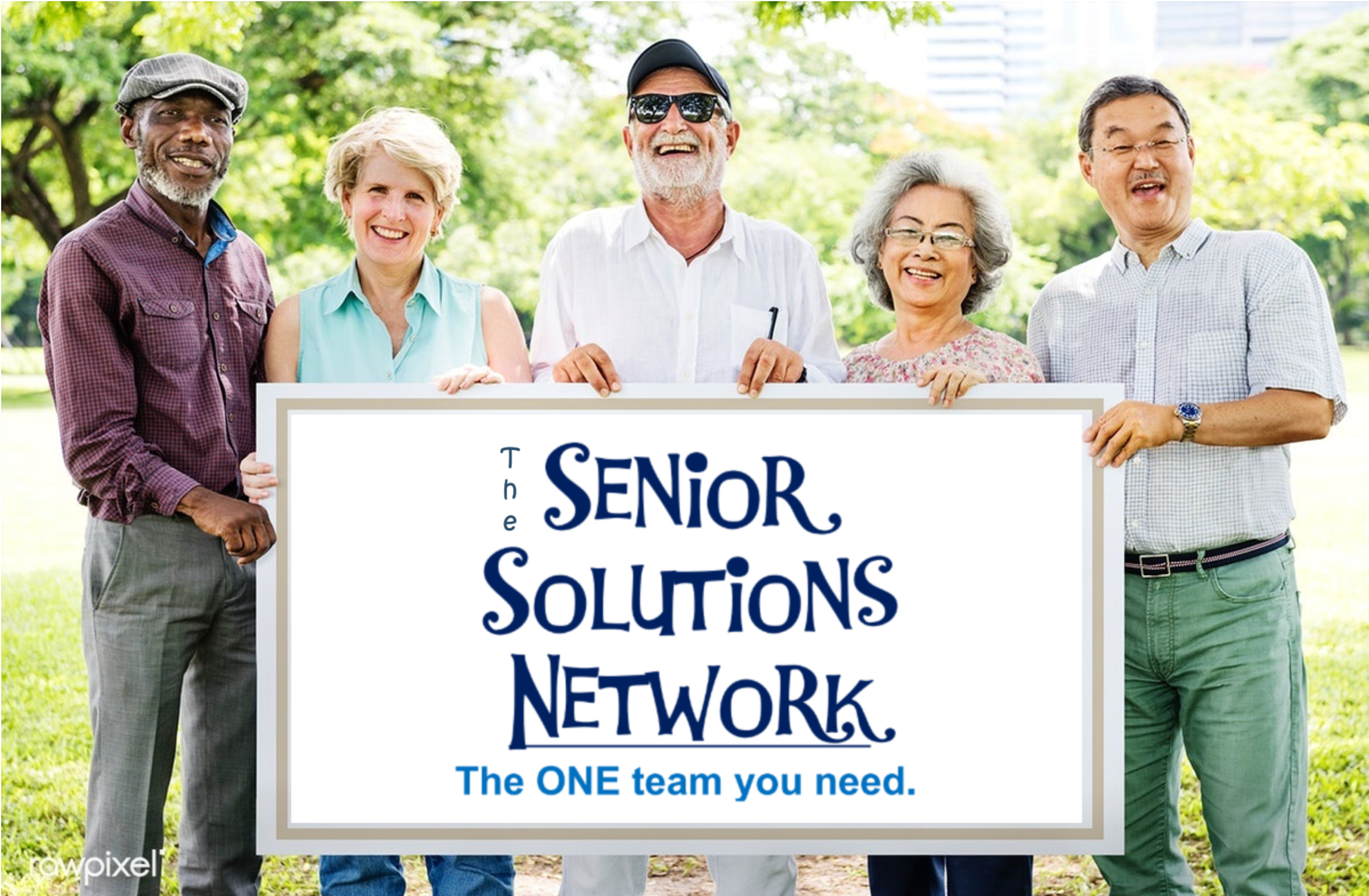 We make downsizing easy!
We specialize in making the moving process simple and hassle-free for senior adults and their families. Our clients tell us what they most appreciate are the complimentary downsizing plans we provide and our careful oversight and management of each step of the process. No other realtor in town offers such thorough service from start to finish.
Member of an elite group with the Seniors Real Estate Specialist® (SRES®) designation
After seeing the repeated need for additional knowledge in counseling senior clients and their families, we joined an elite group of only 16,000 real estate professionals in North America who have earned the Seniors Real Estate Specialist (SRES®) designation. This allows us more knowledgeable about the needs and goals of real estate buyers and sellers aged 50 and older.
Ensuring that your next home serves both current and future needs
SRES® designees are certified senior specialists and astute to the financial and emotional challenges senior clients face when they sell a long-held family home. We not only create a customized approach to marketing and selling your property, but will also work with you to explore your housing options to ensure that your next HOME best serves your current and future needs.
A team of specialists for every phase of your transition
As a certified specialist, we have special knowledge about everything from reverse mortgages to the importance of universal design. We tap into our network and put you in touch with our team of qualified Real Estate Consultants, Home Inspectors, Senior Move Managers, CPAs, Appraisers, Organizers, Eldercare Attorneys, Benefits Specialists, Senior Placement Advisers, Care providers and other experts providing an umbrella of personalized service. We really are the ONE team you need with all the resources and knowledge to simplify the transaction and eliminate the anxiety of life's transition.